Employees who are engaged are more productive, content and more likely to be loyal to an organization. By implementing strategies that enable employees to stay engaged and stay motivated, employees are able to pursue desired career paths resulting in improved business performance!
In one of our recent Breakfast Forums, we gathered representatives from various fields to share their experiences in relation to 'Developing Retention and Engagement Strategies'.
This private event was attended by HR leaders from the following companies: Samsung, Mah Sing Group, PosAd, Fraser & Neave, ON Semiconductor, Marsh Insurance, and Tan Chong Group. Thanks to the collaborative effort from our co-organizers namely SandFill Solutions, Jobscanz, and Total Business Solutions, it was a fruitful forum and everyone went home with heaps of shared experiences from each other.
Here are some photos taken during the session:
[Best_Wordpress_Gallery id="10″ gal_title="Breakfast Forum – Developing Retention and Engagement Strategies"]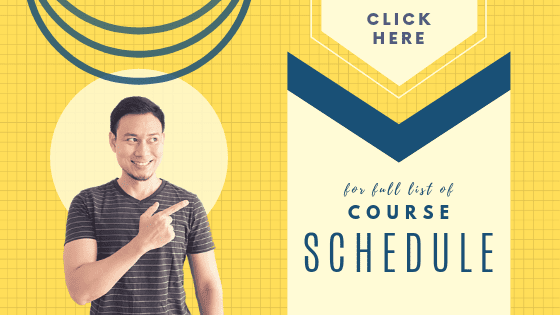 If you'd like to know more about our Breakfast Forums, please contact us @ 0122737190