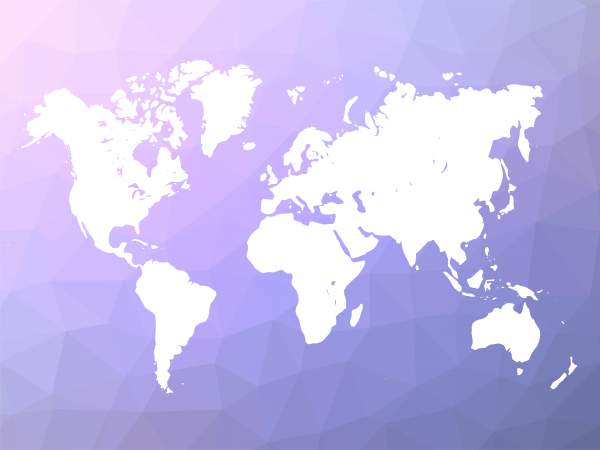 Prerequisite // Familiar with the operating system and the keyboard
Suitable for // This course ideal for new and novice illustrator user. Typical delegates include graphic/web designer and people transitioning into design-related job who need to create illustrations, logos, diagrams, advertisement and other graphics
Course Description // Adobe Illustrator is the industry leading vector drawing program used by professional designers around the globe for digital graphics, illustrations, and typography. If you are an aspiring graphic designer or budding artist, this Adobe Illustrator basics course will help you harness Illustrator's powerful design tools to create breathtaking works of art. Designed for beginners, no prior experience with Illustrator or other design applications is required. Step by step, you will get familiar with the essential tools you need to create beautiful vector art through practical tutorials, hands-on application and example files.
Target Audience // This course is appropriate for beginners and for anyone who is self taught in Graphic Designers, Web Designers, UI Developers.
Learning Objectives // Once you have completed this training, you will be comfortable with the tools
available to you, and how you apply them to your own vector graphic projects
Methodology // 70% of practical hands-on sessions and 30% of theory. Students will have mastered with confidence on subject matter, and would be able to independently pursue subject matter by the end of class
Contact us with the form below for any inquiries!