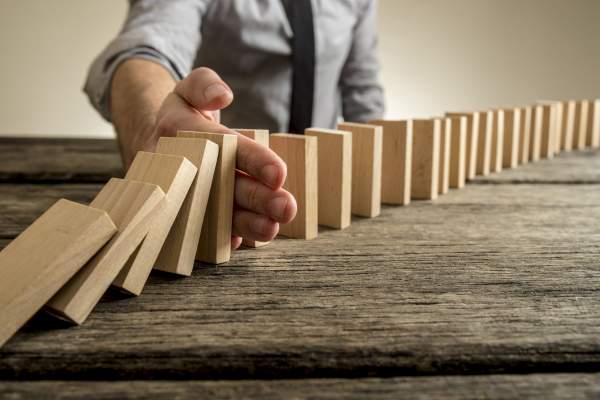 Overview // In today's challenging economic climate, every business has to keep costs under control, everyone is under pressure to get their product to market more quickly and within budget. Careful resource management is critical to ensure there is no wastage of time or money. Effective Project Management is about achieving objectives by successful planning, organizing resources and effective execution whilst managing the expectations of customers and stakeholders. In Risk Management Participants will learn and experience the tools that will help them to reduce project surprises and meet stakeholder expectations. Any standalone development or change, however small, will require good project management skills to make sure they are delivered on time, on budget, and within the scope. An Effective Project Team is able to achieve the specific goals that the organization sets out. Various tools are available in Project Management methodologies that can be applied directly to your critical missions in the business.
Course Duration // 2 days
Course Objectives
o To develop and understand skills involved in Project Management
o To increase awareness and strengthen skills in applying participatory methods to project management
o To explain fundamentals of project management
o To implement project administration processes according to requirements
o To monitor, evaluate and communicate simple project schedules
o To support the project environment and activities to deliver project objectives
o To develop Project Management Program
o Understand How Risk Management affects Decision Making
o Develop a detailed Risk Management Plan
o Use appropriate Risk Management Tools to guide activities
o Develop a risk register utilizing risk profile and risk matrix
o Qualify and Quantify Risks in Business Environment
o Prepare Risk Response Strategies to Control Risks
o Maximize opportunities throughout the project life cycle utilizing the Risk
Management Process
Methodology // 70% practical hands-on sessions and 30% theory. Students will have mastered with confidence on subject matter, to be able to independently pursue subject matter by the end of class
Contact us with the form below for any inquiries!