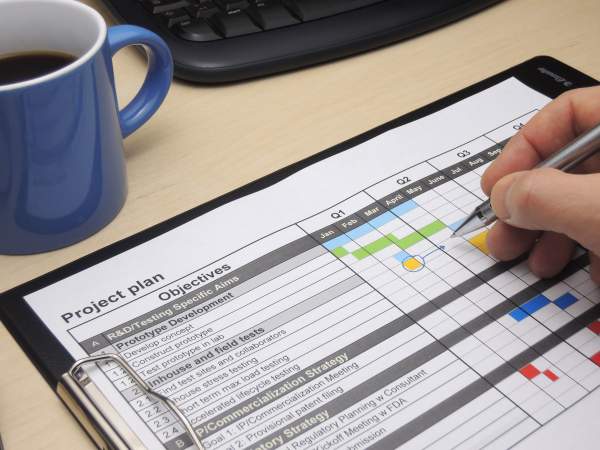 This 2-day class is a hands-on introduction to Microsoft Project and is designed to provide a strong overview of using the software, focusing on some of its primary features when planning, creating project schedules and plans, and monitoring and controlling the project, and assigning resources.
Course Objectives // Upon successful completion of this course, students will be able to:
• identify the basic features and components of the Microsoft Project environment.
• create a new project plan file and enter project information.
• manage tasks by organizing tasks and setting task relationships.
• manage resources for a project.
• finalize a project plan.
Target Audience // This course is designed for a person who has an understanding of project management concepts, who is responsible for creating and modifying project plans, and who needs a tool to manage those project plans. Participants enrolling in this training should have basic knowledge of Windows operating system.
Prerequisite // Participants should have a general introductory-level understanding of project management concepts. Basic end-user skills with any current Windows operating system
---


Collection of videos on Microsoft Project courses we offer