Microsoft Project Advanced (S-curves)| MS Project | short course | 20 CCD CIDB points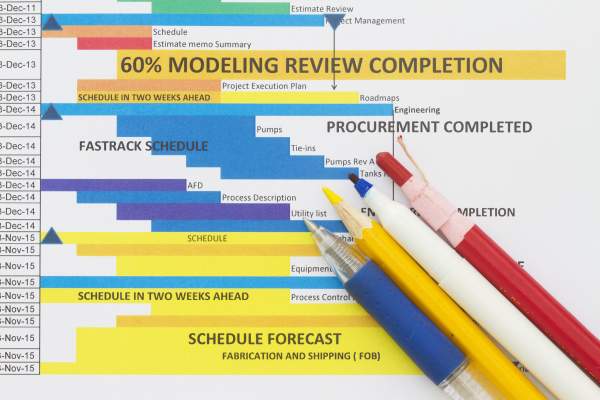 This is a 2-day Microsoft Project course with emphasis on reporting, S Curves, and connecting with Microsoft Excel.
Prerequisites // This course assumes that you have attended our Introduction/Intermediate level Microsoft Project training course or you have a good understanding of Microsoft Project. It also assumes that you have an understanding of project management techniques and can create/manage a project.
Objectives // This course aims to show participants how to become power users of Microsoft Project. It assumes that participants have an understanding and familiarity with Microsoft Project but are not currently using all of its functionality and shows them how to make best use of that additional functionality. This course will also equip participants with the skills necessary to create and output custom views and reports which are not necessarily available as part of the standard Microsoft Project tool set.


Contact us with the form below for any inquiries!