Congratulations! 
Download Microsoft Excel E-Book Now
---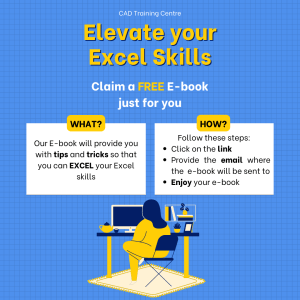 Knowing the benefits of Microsoft Excel can significantly enhance an individual's productivity and efficiency in handling data, finances, and project management.
The new E-Book of 15 tips and 4 bonus can equip individuals with advanced Excel skills, making them valuable assets in the workplace and their personal lives.
---