Welcome and Congrats on getting here!
Download the Excel Ebook here,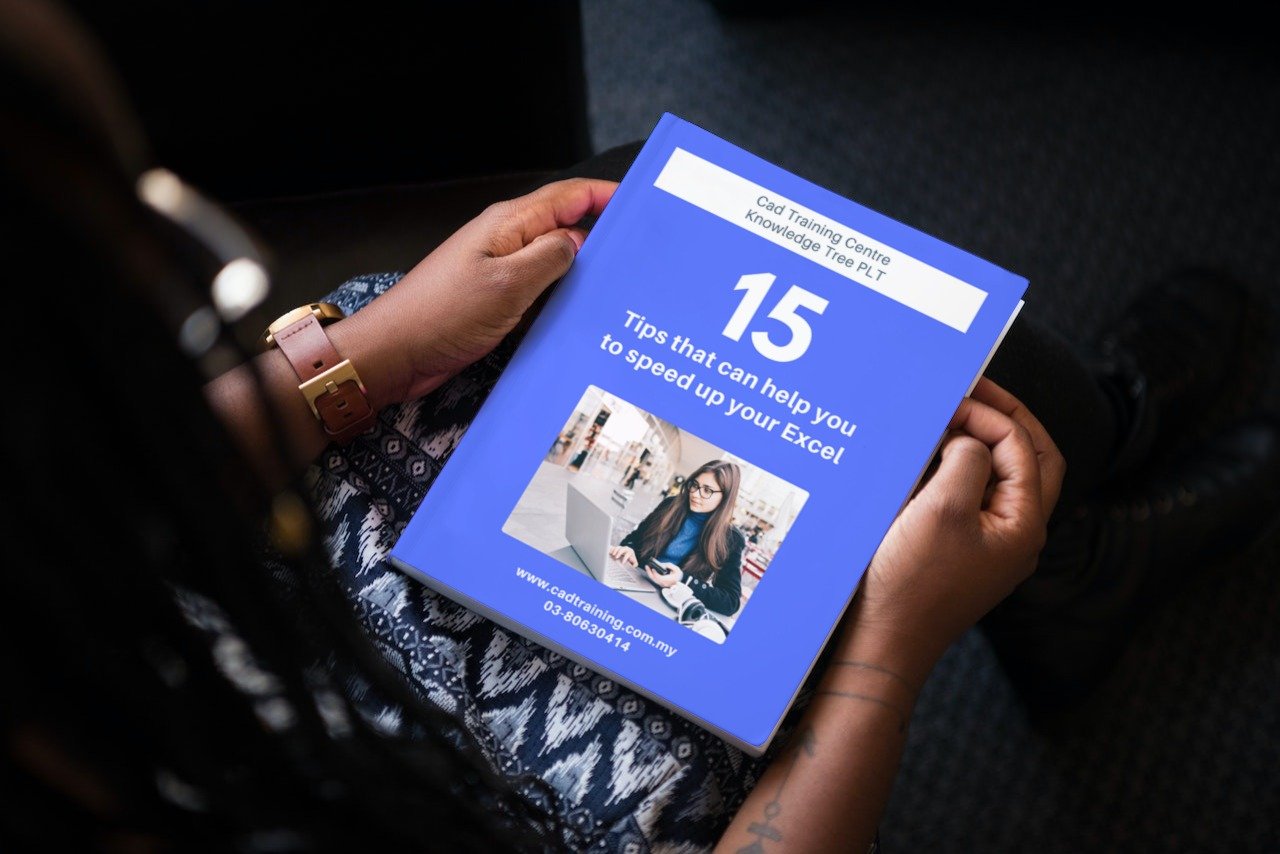 >> Click to Download "15 Excel Tips that can Help you To Speed Up your Work!
Classroom Excel Courses you might be interested in:
Excel Basics
Excel Intermediate
Excel Advanced:
Excel Mastery 
Excel VBA & Macro
Excel Power Pivot, Power Query
Excel Dashboard
View schedule here : https://cadtraining.com.my/schedule/     
Video Based Excel Training (Self learning)
If you like video based trainings (learn yourself at home, with videos), they are  lower cost, and you could learn in your own speed.
>>>  https://ezilearnonline.com/microsoft-excel/ 
About Cad Training Centre: