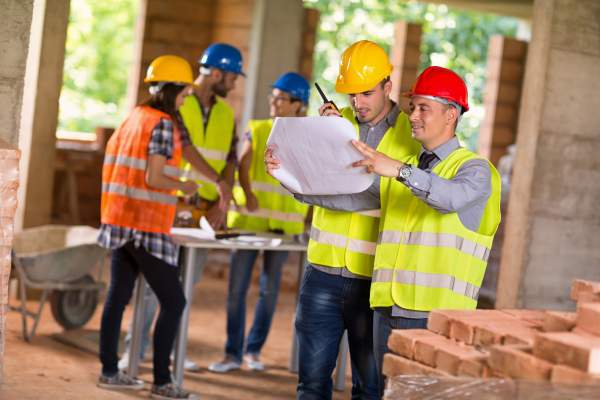 Kursus ini khusus untuk pengurus, penyelia, dan ketua kumpulan yang menghadapi cabaran mengurus pekerja. Ia meninjau pelbagai kompetensi yang diperlukan oleh penyelia dari pelbagai industri. Ini termasuklah dari aspek disiplin, pengagihan kerja, latihan dan motivasi dan sifat kepimpinan yang disegani.
Objektif Kursus
Mengenalpasti sumbangan mereka terhadap organisasi
Mampu mengaitkan tugas dan tanggungjawab kerja dengan matlamat organisasi
Menganalisa tugasan harian dan memahami konsep kompetensi kerja
Memimpin dan mengurus produktiviti dan memotivasikan pekerja mereka
Melaksanakan komunikasi dan kemahiran interaksi yang berkesan.
Jangkamasa Kursus // 2 hari
Peserta Kursus // Kursus ini terbuka kepada pegawai, penyelia, ketua syif dan semua yang menjalankan tugas penyeliaan.
Metodologi // Aktiviti individu dan kumpulan ,perbincangan, sesi video.
current promotion RM930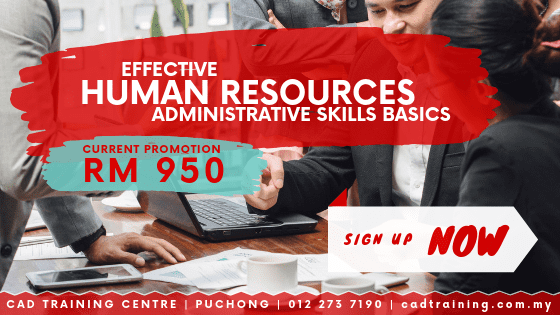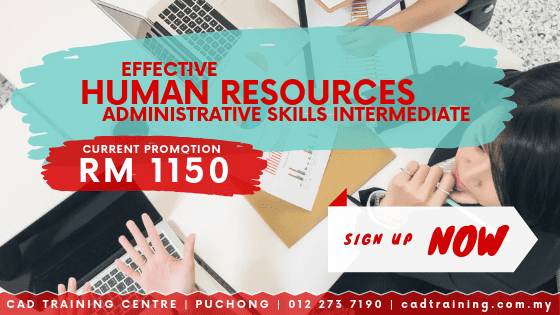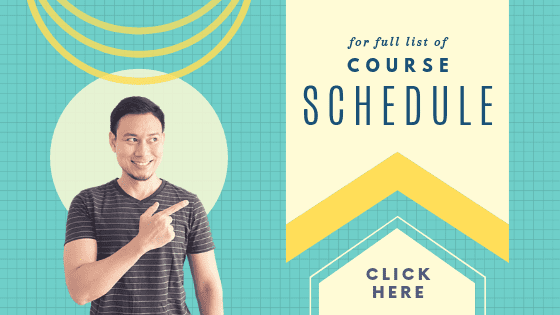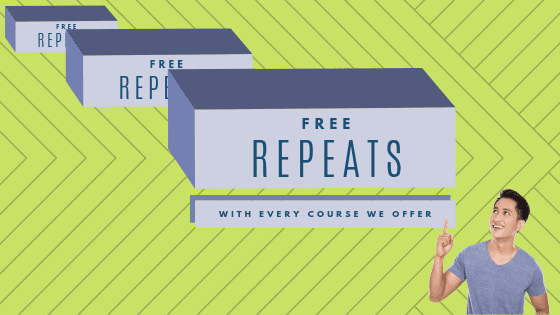 Contact us with the form below for any inquiries!