The core purpose of businesses is to generate profit for the shareholders. As accounting is the main method for reporting financial information about any entity, it plays an integral role for all businesses. The input for the accounting process however comes from various departments. Most often, employees who are not from accounting background lack knowledge on the accounting process, which in turn will impact the accounting activity.
This program focuses on educating the 'suppliers' and 'customers' of the accounting department on the entire process flow of the accounting system. The accounting language will be kept simple to avoid overwhelming the participants and ensure good knowledge transfer.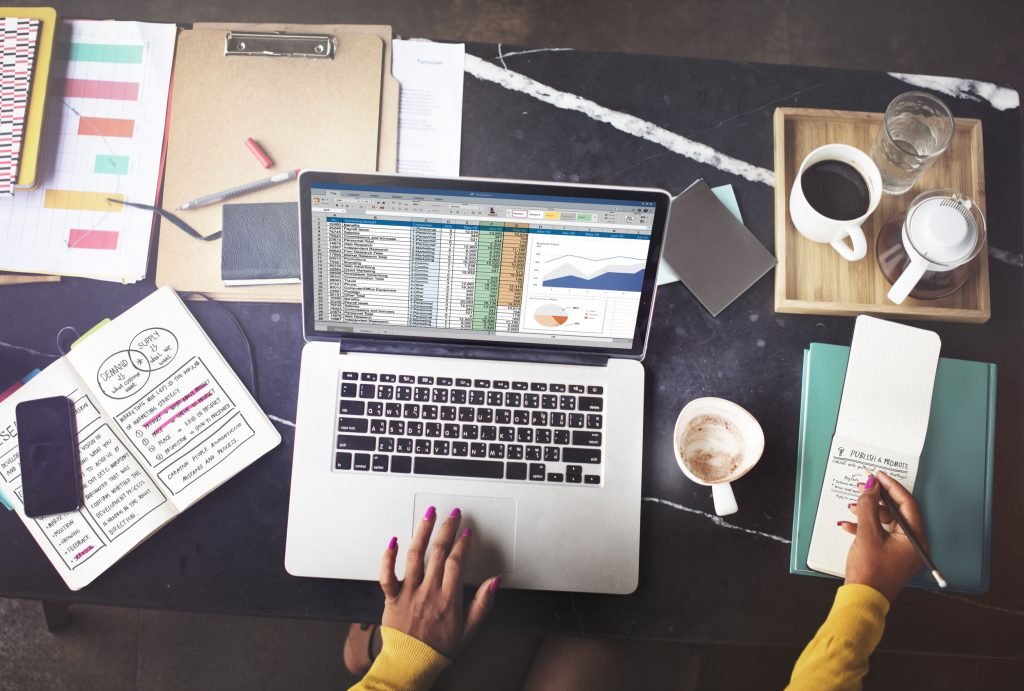 Choose Your Course
Accounting Basics
Who is it for:"Accounting Basics" is a 2 days training program, designed exclusively to educate participants on the complete accounting flow, using an easy to understand approach. Participants will learn to use business process mapping and swim-lane diagram; to map out the entire flow and all details/ documents involved in an accounting system
Duration: 2  Day
Cost: Normal price RM1350 – *Promo* RM1200 
Note: This course awards 20 CIDB CCD points.
Who Should Attend
Accounts  / Finance Executives

Administration Executives

Payroll Executives

Credit Executives

Sales and Marketing Executives

General Clerks

Corporate Planners and those who wish to obtain a good understanding on preparation of a full set of accounts.
Schedule
We host classes once a month 

We also cater weekend courses for those who have tight working schedules or have heavy assignment deadlines .
Classroom trainings
Our classroom training are held in a classroom setting where the instructor teaches and shows various examples and tools you need to know and carries out numerous exercise for participants to try out and experience

Our training style consists of 70% practical and 30% theory . This is because we want students to learn more by doing rather than listening.

Our Online classes are held on various digital platforms such as Zoom and Cisco Webex. Classes are energetic and relaxed as our trainers have a more lively approach and have designed the classes to promote ease of learning. 

You will receive personal guidance by our trainers during the class. 

Our trainers will have Q&A sessions to answer the various questions throughout the class duration.

Our typical class size is between 6-10 students, which allows our trainers to spend more time with their students, individually .
Trainers
Our Trainers have 7-15 years training experience and are well adapted to teaching in Corporate Settings. Our classes are conducted in a very practical and hands-on manner, so you'll never find the class boring.
The training style will be 70% practical and 30% theory, workshop style.  
*In terms of online training, our trainers have a more lively approach and have designed the classes to promote ease of learning.
Certification
Upon Completing each Excel course a Certification of Achievement will be issued
We have professional certification issued by our partners at UTM (University Technology Malaysia) and other professional bodies
Accredited by Human Resource Development Fund, HRDF. All our courses are HRDF claimable under the 'SBL' Scheme.
A Registered Training Provider for the Construction Industry Development Board (CIDB).  As such, we provide CCD points under the Continuous Contractor Development program as required by the construction industry. Participants from the construction industry will receive CCD points for attending our training courses.
Registered Training Provider with the Ministry of Finance, MOF
FAQ
What are the Prerequisites for this course?
Zero Knowledge of Accounting 
What is the Methodology for this course ?
The delivery of this program is designed to suit adult-learning. Some of the techniques used are:
Highly Interactive Delivery

Past experience shared by trainer

Peer sharing

Case review

Workshops