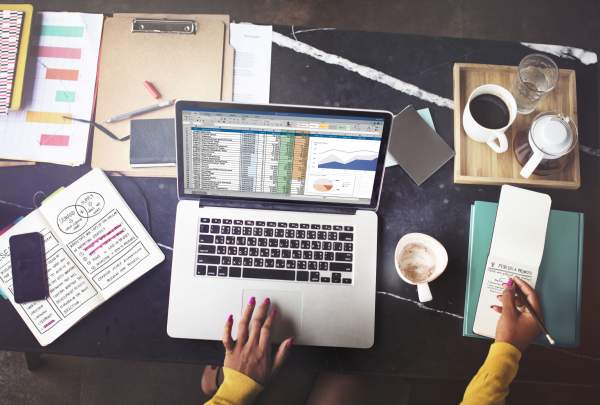 What is it: This is an advanced level class that helps you to master and maximise the usage of Microsoft Excel.
Target Audience: This program is suitable for intermediate level participants who would like to take things to the next level and be an expert in Microsoft Excel.
Course Objectives: Upon completion of this course, you will be able to:
understand more complex Excel functions

create, format and copy data using a pivot table

create and manipulate graphs and charts

perform data analysis using a pivot chart and pivot table

use scenario manager

apply automatic outline

create subtotals

perform V & H lookup

define source range

create additional formatting

customise the excel interface
Prerequisite: Participants must have completed Microsoft Excel Basics and Microsoft Excel Intermediate courses.
Duration: This is a 1-day class
Location: Training is conducted in a classroom at our training institute. Online courses are also available.
Training Cost: Normal price Rm 950 – *Promotional Fee* RM 610
Note: For this course, 10 CCD CIDB points will be awarded
Enrol Today
Begin your journey in mastering Microsoft Excel today. Getting started is easy; just click an option below:

Contact us with the form below for any inquiries!