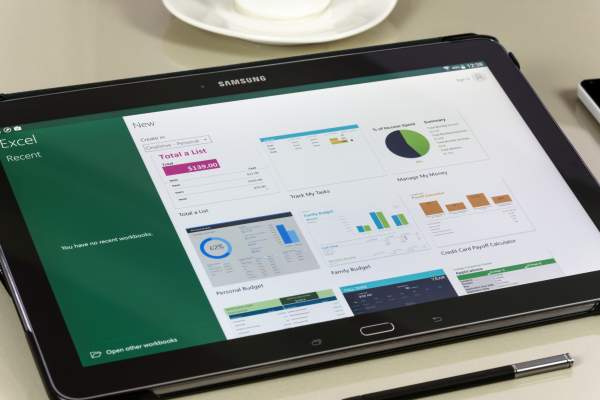 What is it: This is an introductory level Microsoft Excel Course
Target Audience // For complete beginners or those who have little or no knowledge in Microsoft Excel
Course Objectives: Upon successful completion of this Excel course, students will be able to;
Enter and edit various data on your excel worksheet
Navigate across different worksheets seamlessly
Enter and edit text values, formulas, and pictures
Copy and move data
Learn about absolute and relative references; work with ranges, rows, and columns
Learn simple functions and formula
Format worksheets by selecting fonts, altering alignments, adding patterns and borders
Create and modify charts
Create and modify sparklines within charts
Manage large workbooks
Print workbooks by using the printing dialogue and page setup dialogue etc.
Prerequisite: At least one year of experience using Windows 10, 8, or 7
Duration: This is a 1-day class
Location: Training is done in a classroom at our training institute
Training Cost: Normal price RM750 – *Promotional Fee* RM410
Note: For this course, 10 CCD CIDB points will be awarded
Enroll Today
Begin your journey in mastering Microsoft Excel today. Getting started is easy; just click an option below:
Contact us with the form below for any inquiries!