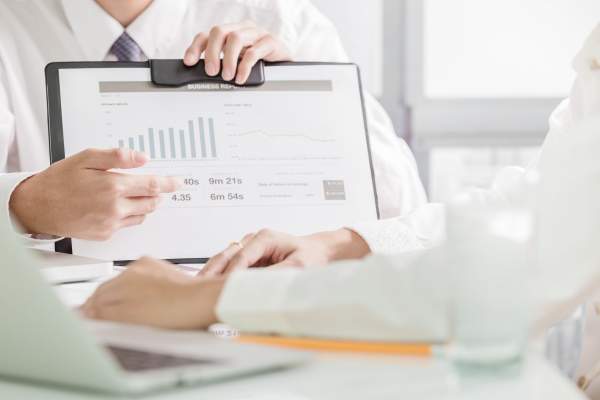 Prerequisite // Have basic knowledge of Microsoft Excel (not for beginners)
Course Duration // 1 day
Course Description // Understanding Excel is an essential skillset required by many companies, from a small organization to large cooperations. It is of utmost importance that users are able to manage data – statistics, planning, reporting efficiently. In this 1 day course – you will be learning the basic fundamentals to more advanced features of Microsoft Excel
Target Audience // This course is ideal for anyone who needs to maintain data within the spreadsheet, be it accounts, customer information, Sales and Marketing, Administration, Procurement, Human Resource, Business Development and Engineering
Learning Objectives // Upon Completion of this course, students will be able to
•Easily organize data in multiple worksheets
•Understand the fundamentals of Microsoft Excel formulas.
•Output final report on paper and PDF.
•Personalize Excel to suit your preferred working approach.
•Create complex formula to handle challenging tasks.
•Articulate the fundamental types of data and ways of handling them.
•Set a control to keep invalid data at bay.
•Automate cell styles whenever the data changes.
Methodology // 70% practical hands-on sessions and 30% theory. Students will have mastered with confidence on the subject matter, to be able to independently pursue the subject matter by the end of class.
Enrol Today
Begin your journey in mastering Microsoft Excel today. Getting started is easy; just click an option below:

Contact us with the form below for any inquiries!