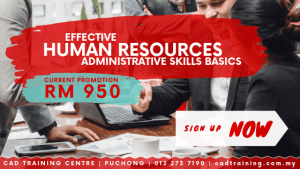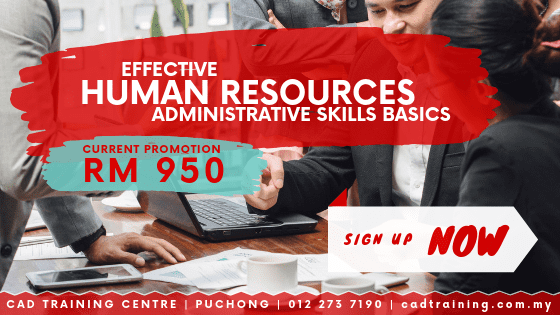 Overview // The Human Resource Administration Skills is an interactive and comprehensive course enabling participants to develop skills and knowledge required to handle daily human resource administration practices and enhance the overall effectiveness of the company. The intensive workshop covers 5 modules, which are HR in a Gist, Business Writing, Time Management Techniques and Tools, Getting …
Continue reading "Effective Human Resource Admin Skills – Basics | 2-day Short Course | 20 CCD CIDB points"
Find out more »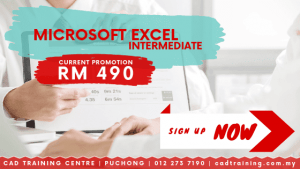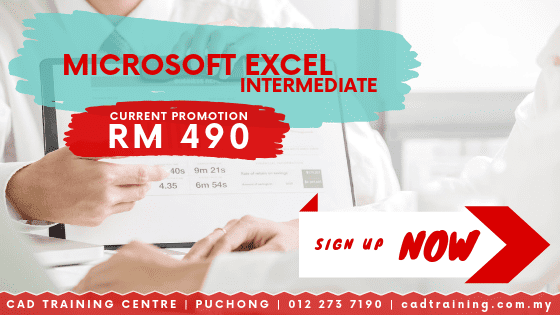 Course Description // Excel is essential skill set required by many companies, from small organisation to large co operations. It is of utmost importance that users are able to manage data – statistics, planning, reporting efficiently. In this 1 day course – you will be learning the basic fundamentals to more advanced features of Microsoft Excel …
Continue reading "Microsoft Excel Intermediate | MS Excel | 1-day Short Course | 10 CCD CIDB points"
Find out more »