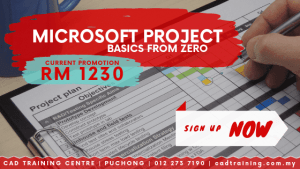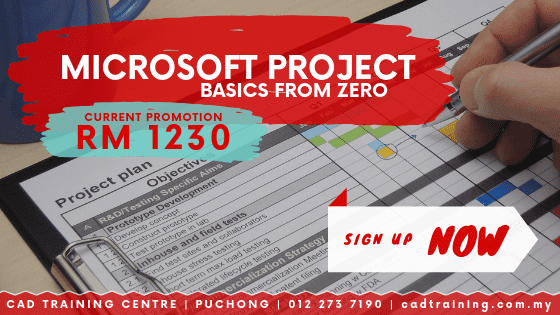 This 2-day class is a hands-on introduction to Microsoft Project and is designed to provide a strong overview of using the software, focusing on some of its primary features when planning, creating project schedules and plans, and monitoring and controlling the project, and assigning resources. Prerequisite // Participants should have a general introductory-level understanding of project …
Continue reading "Microsoft Project Basics from zero | Short Course | 20 CCD CIDB points"
Find out more »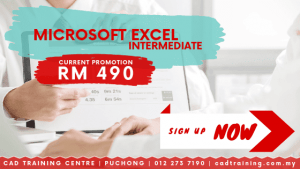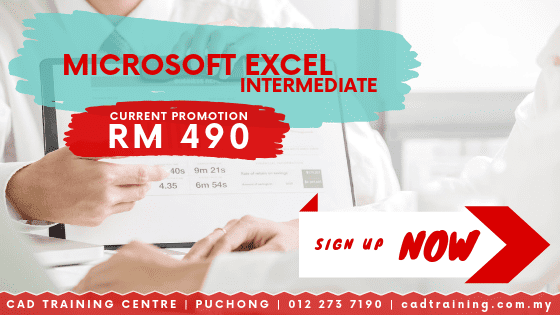 Course Description // Excel is essential skill set required by many companies, from small organisation to large co operations. It is of utmost importance that users are able to manage data – statistics, planning, reporting efficiently. In this 1 day course – you will be learning the basic fundamentals to more advanced features of Microsoft Excel …
Continue reading "Microsoft Excel Intermediate | MS Excel | 1-day Short Course | 10 CCD CIDB points"
Find out more »