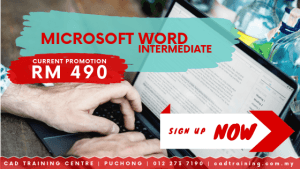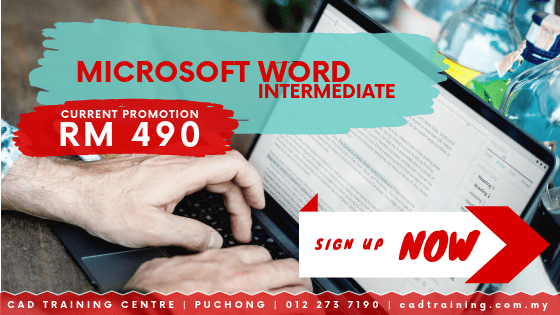 This hands-on 1-day class is a course on Microsoft Word Intermediate. Course Objectives // Upon successful completion of this course, students will be able to: create complex and professional documents with a consistent look and feel. automate tedious tasks such as preparing letter. Implementing time-saving features such as document templates and automated mailings. proof business documents …
Continue reading "Microsoft Word Intermediate | MS Word | 1-day Short Course | 10 CCD CIDB points"
Find out more »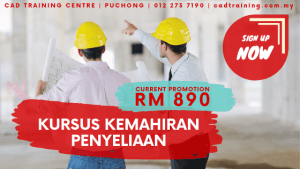 Kursus ini khusus untuk pengurus, penyelia, dan ketua kumpulan yang menghadapi cabaran mengurus pekerja. Ia meninjau pelbagai kompetensi yang diperlukan oleh penyelia dari pelbagai industri. Ini termasuklah dari aspek disiplin, pengagihan kerja, latihan dan motivasi dan sifat kepimpinan yang disegani. Objektif Kursus -Mengenalpasti sumbangan mereka terhadap organisasi -Mampu mengaitkan tugas dan tanggungjawab kerja dengan matlamat …
Continue reading "Kursus Kemahiran Penyeliaan | Kursus Pendek 2 hari | 20 mata CCD CIDB"
Find out more »